on tour
Hier gibt es eine Übersicht unserer Tour-Termine. Öfter mal reinschauen, wird ständig aktuallisiert.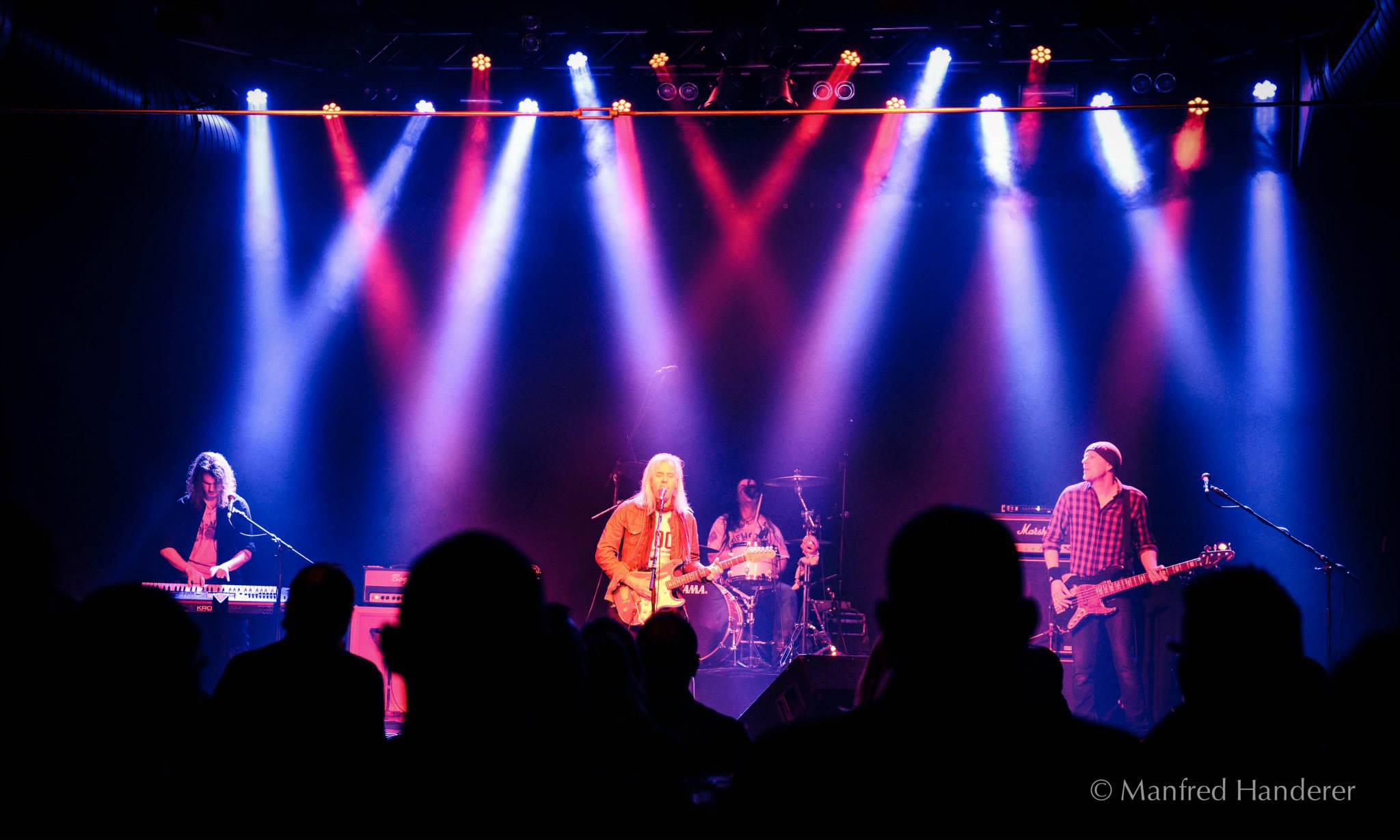 SKIBBE
Worlds collide
The night when the features come alive!
Guests you might not expect in a rock show….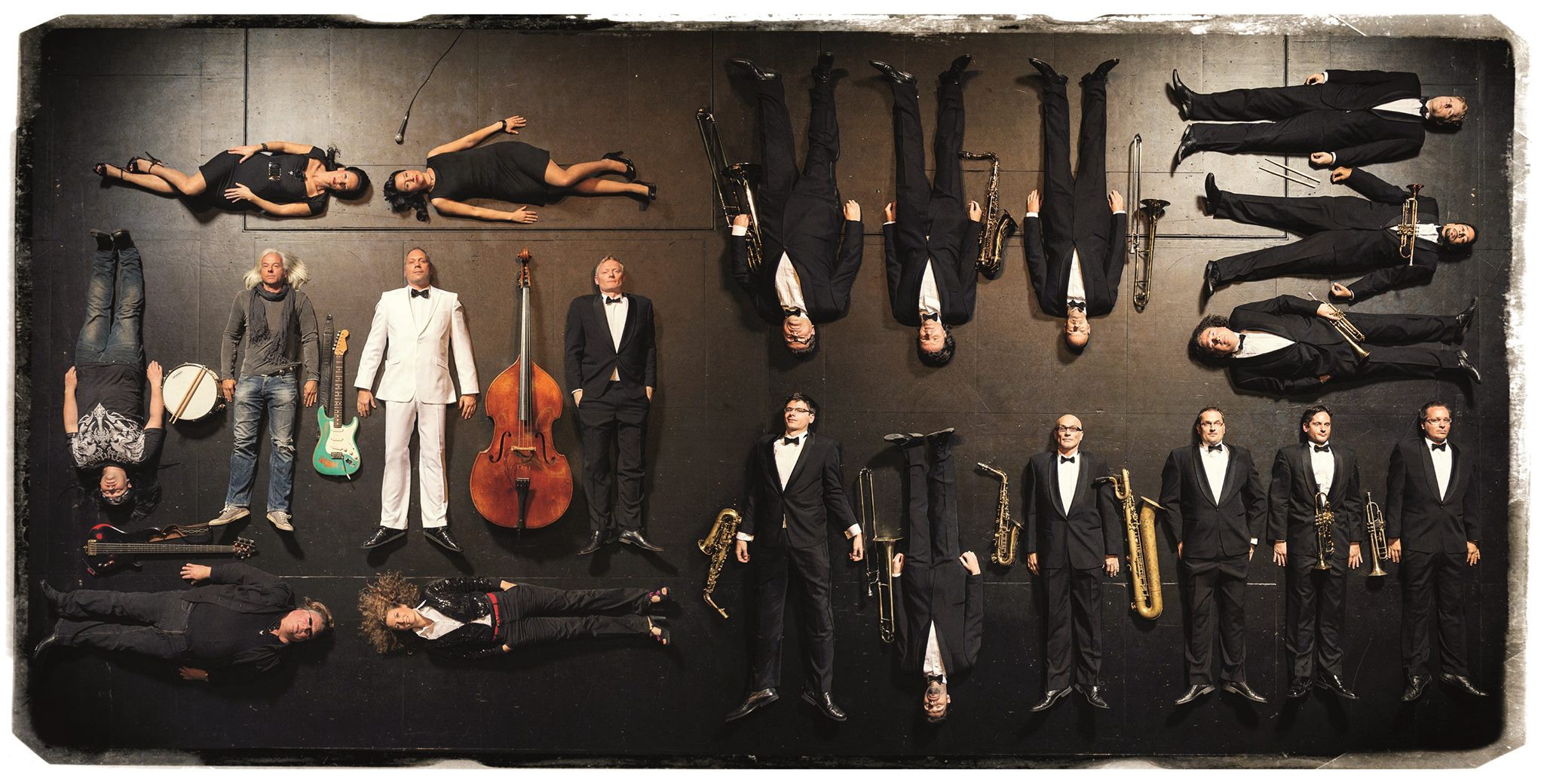 Rock the Big Band
SKIBBE vs. Wolf
SKIBBE vs. Wolf - Skibbe Band mit der Thilo Wolf Big Band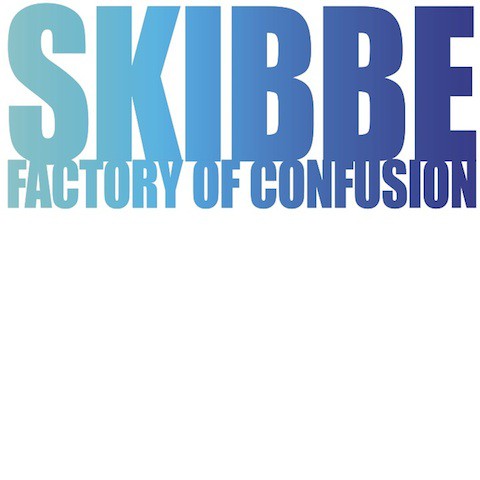 SKIBBE
Factory of confusion / Part 1
Factory of Confusion ist das neue Programm zm aktuellen Album
SKIBBE
SKIBBE + Friends
Expect the unexpected - verrophone, clarinet and so on….but alway played by absolute maestros!….Hosted by the SKIBBE Band.
SKIBBE
mit Fleischmann & Bande